Note Cards
1

2

3

4

5

6

7

8

9

10

11

12

13

14

15

16

17

18

19

20

21

22

23


Our Note Cards
Great for keeping in touch or saying thank you, these beautiful note cards are just the ticket! Each packet includes 2 each of 3 different prints from the books "Tobacco Sheds of the Connecticut River Valley" and "Tobacco Sheds: Vanishing Treasures in the Connecticut River Valley". 6 envelopes are also included.
If you would like to choose specific images, please reference the numbers located below each image. At time of payment on the Paypal website, you will be able to leave us a note with the desired numbers.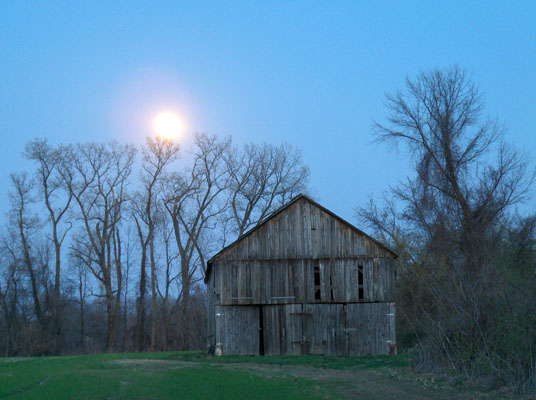 To view larger photos of the various notecards,
click on the image thumbnail located to the left.